Ezgo Powerwise 2 Capacitor Replacement | Fix Ezgo Powerwise 2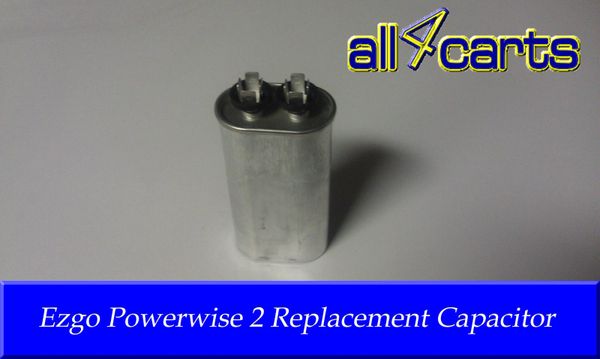 Ezgo Powerwise 2 Capacitor Replacement | Fix Ezgo Powerwise 2
Ezgo Powerwise 2 Capacitor
Common Problem on Ezgo Powerwise 2 Charger is the Capacitor.
Symptoms include but not only the charger cuts on and sounds like it is charging but the needle is not moving.
This is a replacement Capacitor not the OEM but better specs and more efficient charging power.
We can't Gurantee that this is the issue on your charger.

Have Questions or Need Advice?
Call us at 540-280-2467
Featured Products