Club Car Powerdrive 3 Circuit Board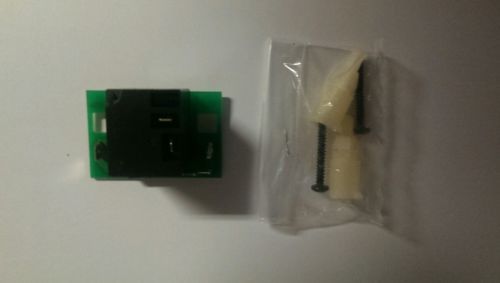 Club Car Powerdrive 3 Circuit Board
Club Car Powerdrive 3 Relay board Charger Repair

I have been fixing Golf Cart Chargers for 6 years now and realize that most golf cart companies wont offer to fix your charger. They simply lack the knowledge to fix them. (if they are Repairable)

That's where I decided to take my knowledge and test the market on EBAY, because we can all agree the $350 to $550 to buy a new charger is unacceptable.

This listing is for a power drive 3 relay board. If you plug your power drive 3 in and you hear no click this may be your problem.

Included in this order are

1. Power drive 3 relay board assembly

There are no gurantee's that these parts are the issue with your charger, yet these are the most common fixes for the Powerdrive 2 charger.
Featured Products