Club Car Powerdrive & 2 Golf Cart Charger Relay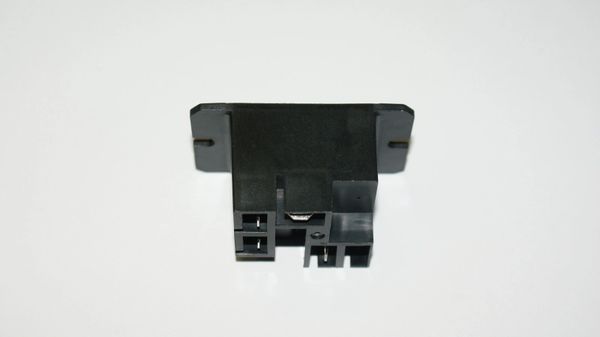 Club Car Powerdrive & 2 Golf Cart Charger Relay
Club Car Powerdrive And Powerdrive 2 Golf Cart Charger Relay

Replacement Relay for Powerdrive Chargers
OEM

OEM Replacement

You'll know that this part is bad when your charger will not cut on but if you bypass this relay it will turn on and charge.


Please see my video below for explanations on symptoms and fixes of these parts.
There are no gurantee's that these parts are the issue with your charger, yet these are the most common fixes for the Powerdrive 3 charger.
If you would rather send us the charger we can
Diagnose

Send you an Estimate

Repair

Return your charger



Featured Products